Zhang Xiaofei: LED brings the pattern reconstruction tradition will gradually withdraw from the stage
On the morning of October 19th, Zhongshan Station, the "2012 Traditional Lighting Transformation LED Lighting Strategy Roving Seminar" jointly sponsored by Gaogong LED, Gaogong LED Mall and "High-tech LED Lighting Market" magazine, ended successfully. The conference site was packed with more than 200 representatives from well-known traditional lighting companies, LED lighting companies and representatives of outstanding lighting distributors to discuss the traditional lighting industry transformation strategy.

Dr. Zhang Xiaofei, CEO of Gaogong LED, said that as of July 2012, more than 80% of traditional lighting companies began to involve LED lighting production, up 42% year-on-year. At present, in the domestic urban market, more than 95% of traditional lighting stores have begun to sell LED general lighting products, up 50% year-on-year, but the penetration rate in the rural market is still very low.

Under the rush of the LED tide, there have been fewer and fewer companies waiting to see, and the restructuring of the lighting industry has started. The next three years will be the period of fierce competition in the domestic lighting market, and the top 10 rankings for LED lighting will be decided within four years. Among them, the transformation of traditional lighting into LED is one of the mainstream power.

Now the four major group army, state-owned enterprises, LED lighting, traditional lighting, and foreign companies have their own odds. Traditional lighting enterprises will be stronger in the circulation field through their own channel advantages; medium-sized LED enterprises will seize the opportunity of traditional lighting companies to weaken LEDs, and provide OEM or cooperation channels with traditional lighting companies through joint ventures and cooperation. Cooperation in terms of aspects.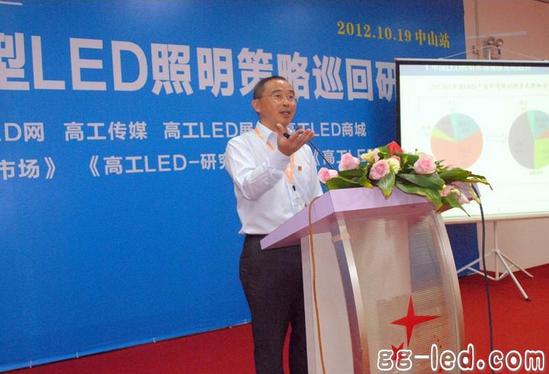 MC Flex Outdoor Rental LED Display
Advantage of Outdoor Rental LED Display P3.91 P4.81 P5.95

1, Outdoor high resolution and high brightness, smallest pixel in the world 3.91mm, unequalled image quality in outdoor environment.
2, Ingress protection reaches to IP65, weather proof and dust proof.
3, High brightness uniformity and color uniformity (≥95%)
4, Super thin and light with die-casting aluminum cabinet design.
5, Good performance: anti-UV and anti-oxidation.
6,Large viewing distance: 140° in horizontal, 140° in vertical.
7, Excellent flatness and no splicing gap between modules
8, Quick installation and removal with facile connection lock
Outdoor Rental LED Display
Outdoor Rental LED Display,Outdoor Full Color Rental LED Display,Outdoor Rental LED Screen Display,Outdoor Curtain LED Display
Shenzhen Macion Optoelectronics Technology Co.,Ltd. , https://www.macion-led.com