Shandong Suiyuan's total investment of 1.26 billion yuan photoelectric industrial park project broke ground
Recently, the first phase of the Liaoyuan Optoelectronic Industrial Park in Liaocheng, Shandong Province officially broke ground, marking the official opening of the largest LED photoelectric industrial park in northern China. After the completion of the industrial park, it will become the largest LED production base in northern China.
It is understood that the Sugawara Optoelectronic Industrial Park is wholly-owned by Shandong Liaoyuan Luminescence Technology Co., Ltd., with a planned area of ​​500 mu and a total investment of 1.26 billion yuan. The construction of the industrial park will be based on the "one park, two chains and eight districts" plan for industrial layout. Yiyuan: Optoelectronic Industrial Park with LED industry cluster as the core; two chains: LED upstream high-end product industry cluster chain, LED downstream terminal product industry cluster chain; eight districts: LED epitaxial wafer and chip group area, package group area, light guide board Group area, medium and small size backlight module group area, display group area, lighting group area, supporting accessory group area, comprehensive supporting service group area.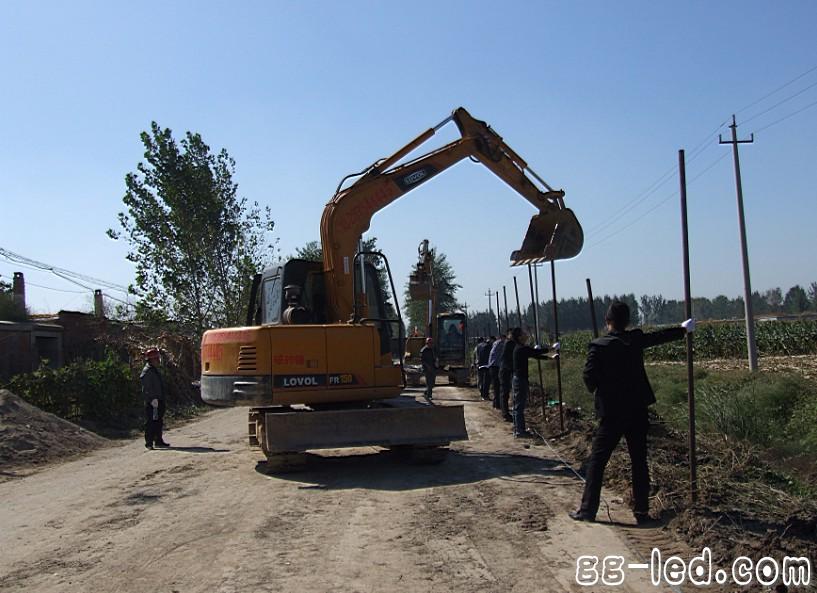 Set up the hoarding at the construction site


The first phase of the project under construction covers an area of ​​nearly 150 mu with an investment of 480 million yuan. Upon completion, it will become the original LED light-emitting LED packaging division, LED display division,
Led Lighting
division and R&D headquarters. After mass production, it is expected to produce 2.46 billion LED lamp beads, 1 million LED display modules, 200,000 square meters of LED display, 2 million
led lighting
fixtures, 400 tons of luminescent materials, and 20 million light-emitting self-illuminating fire products. Signage. The second phase of planning 150 acres, mainly used to undertake LED industry transfer enterprises; the third phase of planning 200 acres, mainly used for LED supporting industrial clusters.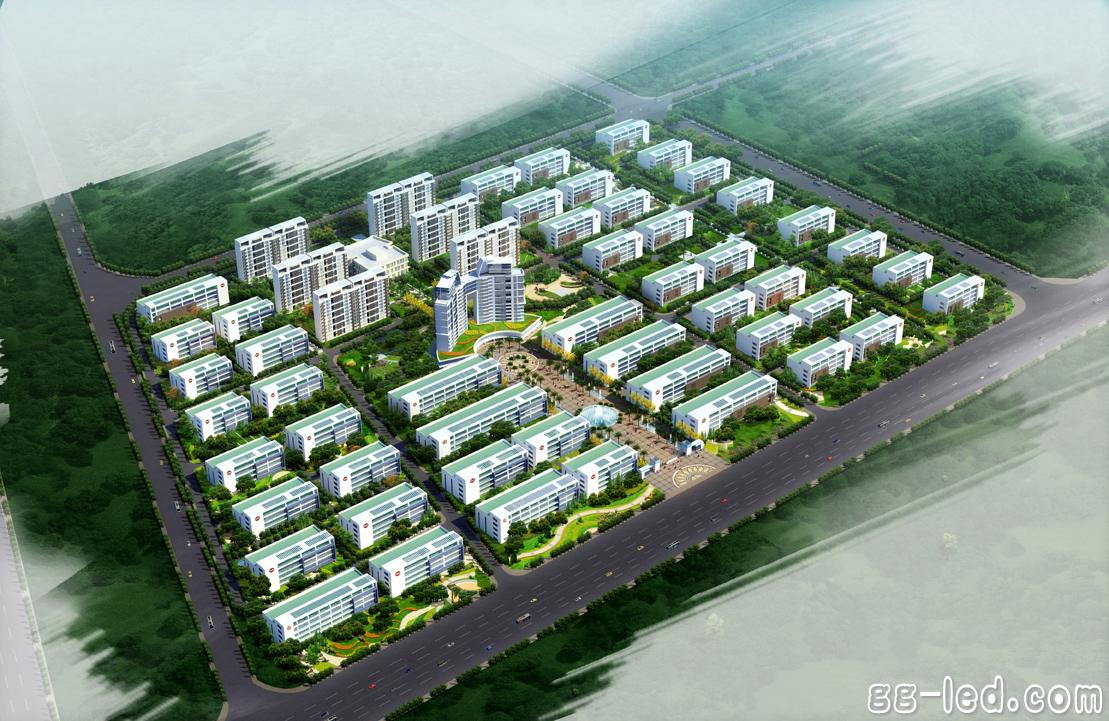 Aerial view of the overall planning of the Ebara Optoelectronic Industrial Park


Shandong Liaoyuan Luminescence Technology Co., Ltd. is an enterprise dedicated to extending the optoelectronic industry chain and driving the development of optoelectronic industry clusters. Strive to practice the historical mission of "low carbon energy conservation, environmental improvement, industry to serve the country, and benefit the society". By 2015, the park will achieve a total production value of 10 billion yuan, profits and taxes of 2.5 billion yuan; 10 years later, the output value will reach 50 billion yuan, driving the relevant industry output value of 100 billion yuan, providing more than 20,000 jobs for the society.

led lighting
Led Lighting,Aluminum Material Reflector,Anodized Parabolic Reflector,Parabolic Grow Light Reflector
Yangzhou Huadong Can Illuminations Mould Manufactory Co., Ltd. , https://www.light-reflectors.com